Create the IoT Infrastructure you need within minutes
VirIoT is the cloud-of-things platform produced by Fed4IoT project that integrates existing devices to provide customers with IoT virtual Silos made of sensors and actuators tailored to the app needs.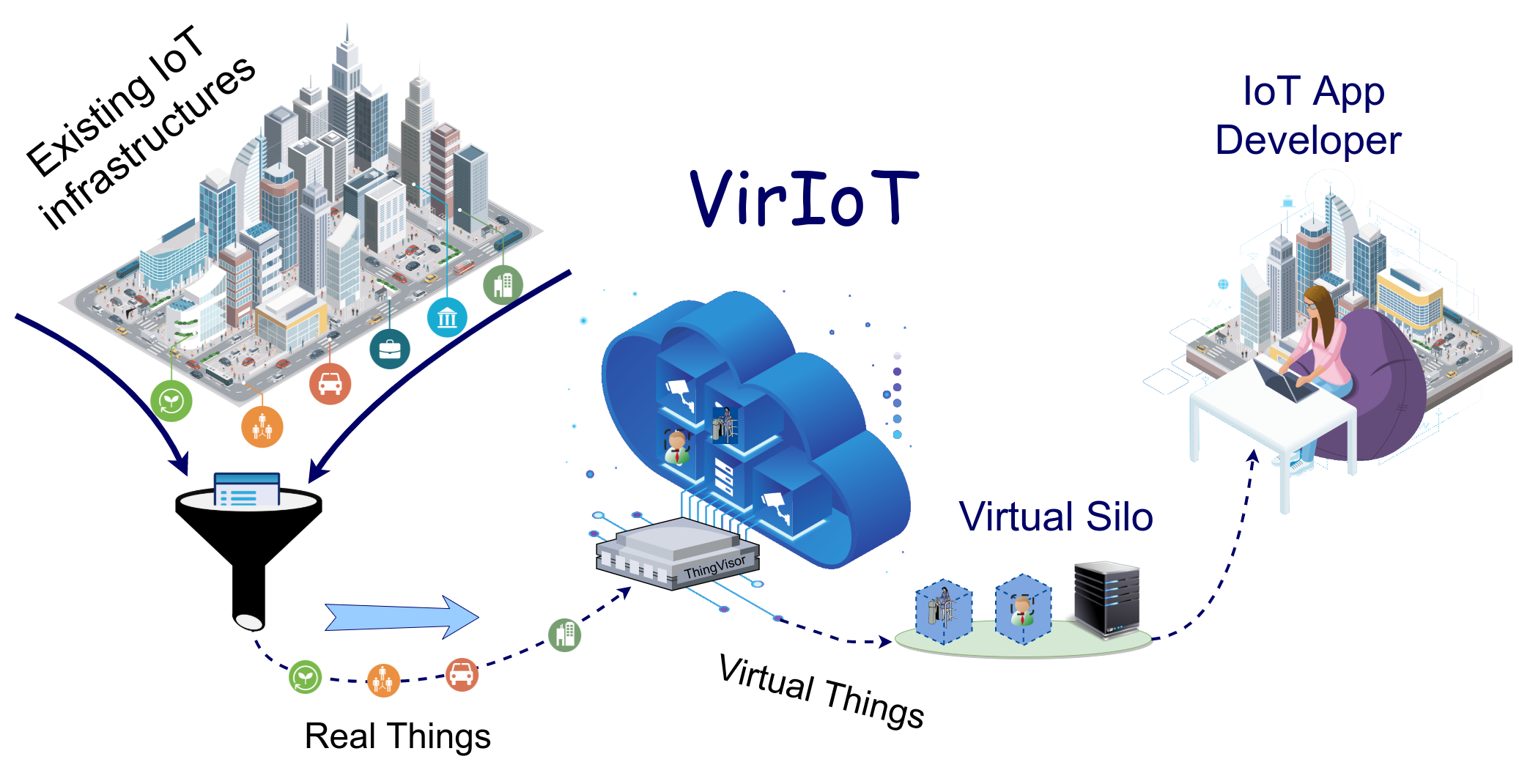 ---
The Silo you like with the IoT standard you like
You can control your Silo's configuration via our REST API or Python CLI and integrate the Silo's sensors and actuators into your business logic by choosing many possible IoT broker servers, including those based on OneM2M, NGSI, and NGSI-LD standards.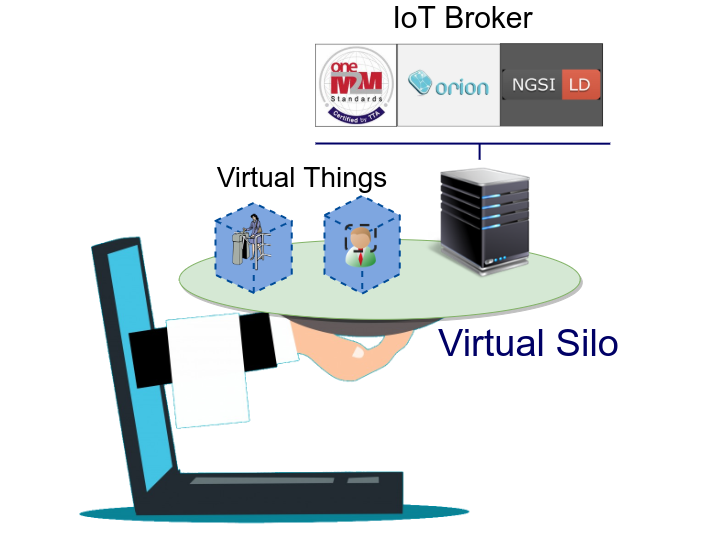 ---
Cloud Scale
VirIoT is a scalable cloud-native platform running on a Kubernetes cluster. Its components are Pods whose Docker images are ready on the Docker Hub.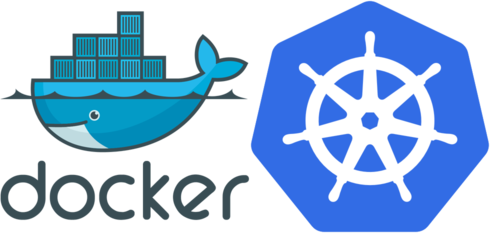 ---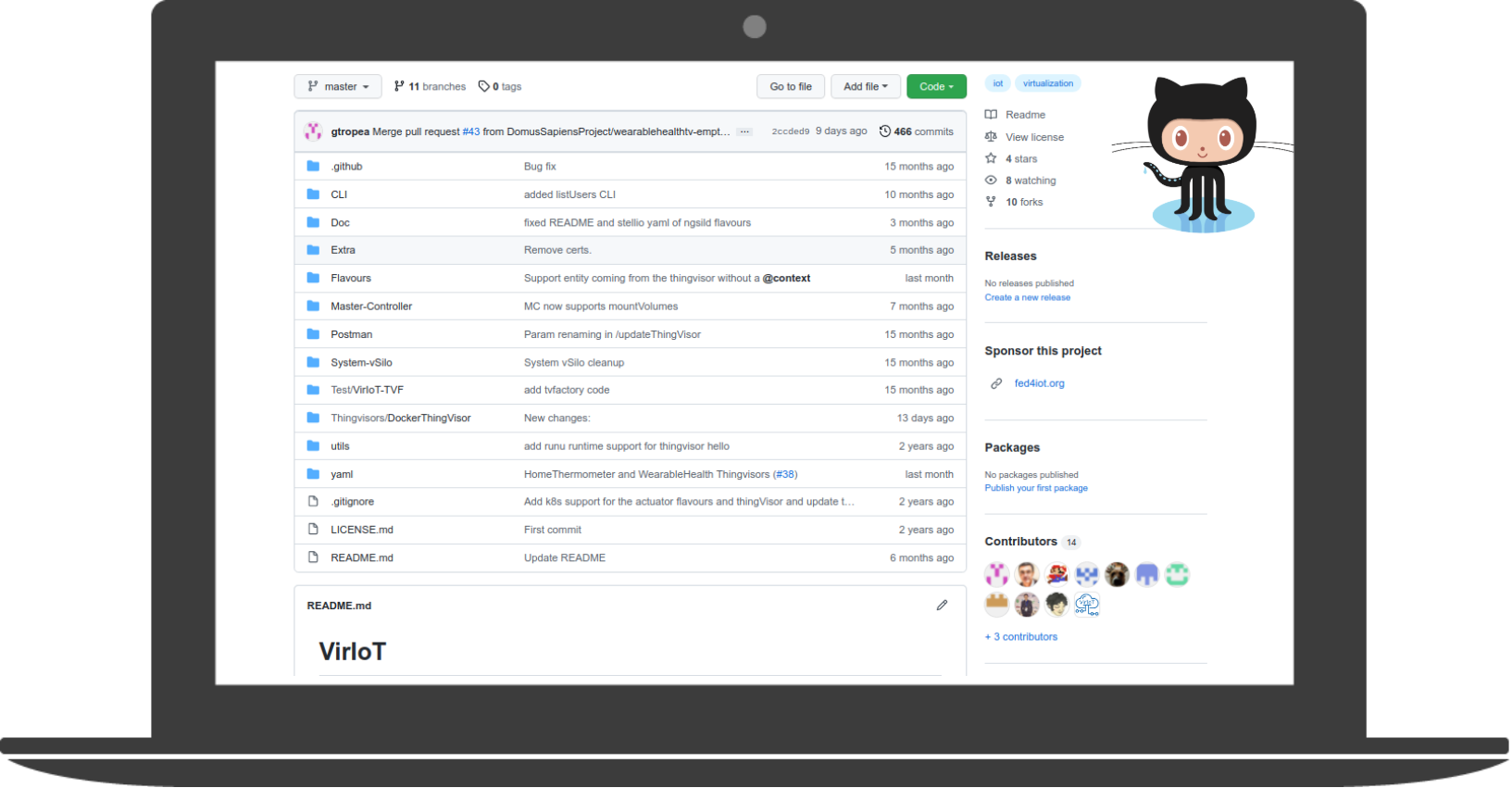 Open Source
Install the platform in your Kubernetes cluster using our Open Source software on GitHub
The Readme documents help you through the installation process and platform extension to connect new things or use new IoT standards for your Silos
---
Stakeholders
IoT Company
A private company uses VirIoT to integrate its IoT devices into a single platform and allow IoT applications to be developed using isolated virtual silos, making IoT DevOps processes more agile, just as more agile is the use of virtual machines instead of real hardware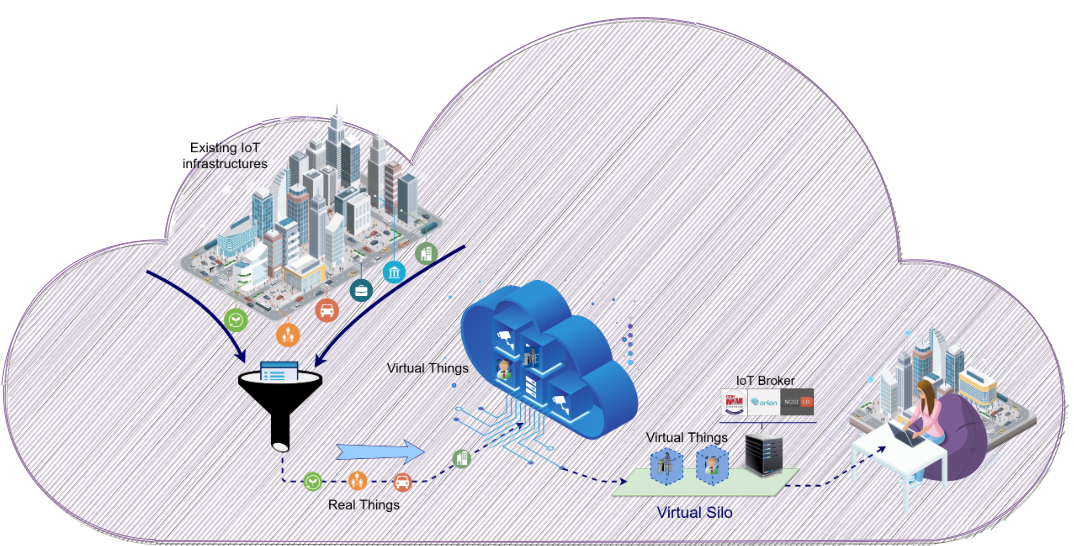 Cloud Provider
A cloud provider can use VirIoT to offer new IoT services, not only focused on disseminating and processing data of customers' IoT devices, but also providing customers with the sensors or actuators they need…as-a-service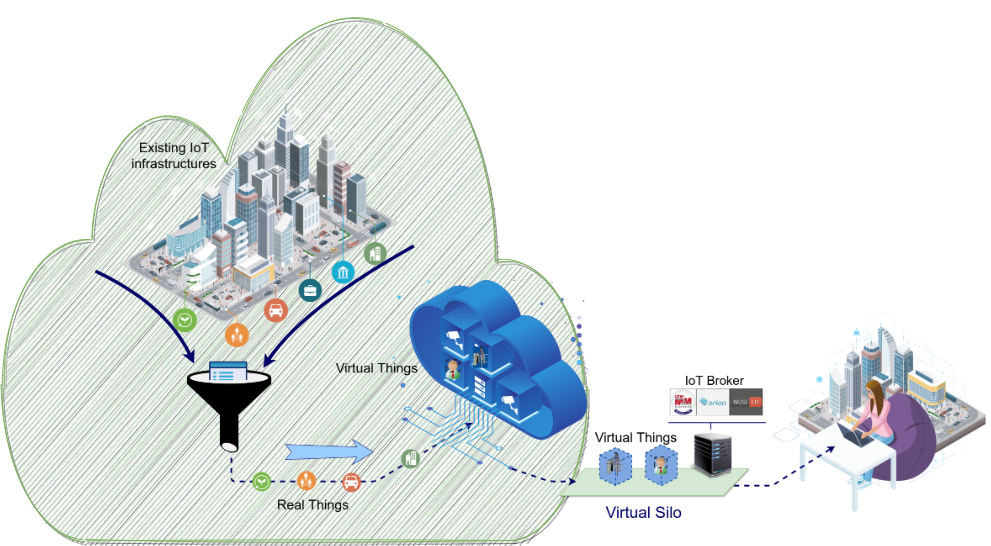 ---
Are you interested in anything else?
…have a look at our brochure….see our videos….read our reference paper … and project deliverable